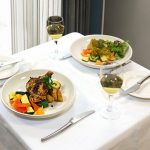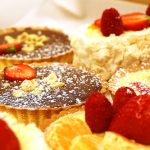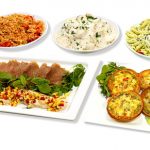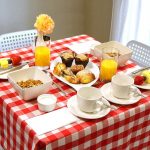 Elite Cuisine is open for you
For the moment all our gatherings have gotten smaller, but we still have birthdays and anniversaries or would just love a special dinner.
Just so you know that Elite Cuisine can still cater for you for any occasion in your home or garden, no matter what size your family or gathering is.
Just have a look at the new menus we have developed to suit our current situations.Ideal as a treat for you and yours or maybe as a gift for a family member, friend or colleague. As always we can deliver to your door and contactless collection is available too.
Here for you at info@elitecuisine.ie or at 087 6314323
Keep safe, Ber & Ian